What Is Beyond Access?
Beyond Access (BA) is a fee for service program that offers students resources, strategies, and technologies to enhance their learning experience. All students enrolled in BA will be involved in the design of their own program and can choose to focus on building a variety of learning and social skills based on their individual, academic, and personal goals.
How Can Beyond Access Support Students?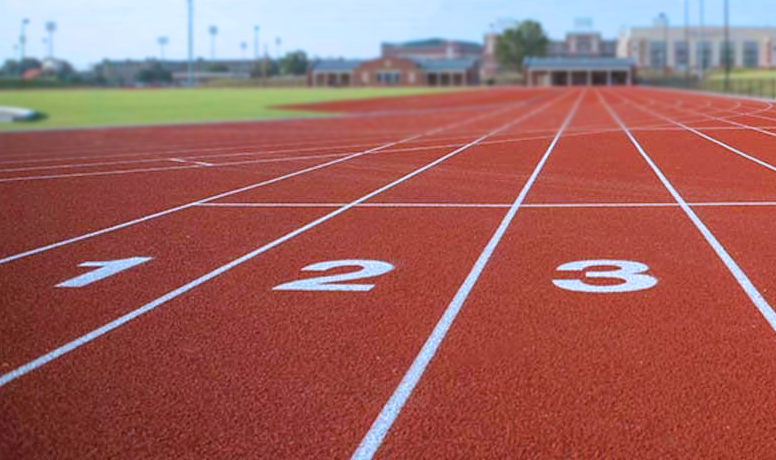 The 3 Lanes of Beyond Access:
Academic Support
Personal Growth​
Career Readiness​
Students will work with their Strategy Instructor to articulate 2-3 goals in areas of interest and need.​ This can include creating academic, personal and/or career preparation goals.​ We help students identify strengths and challenges in their academic and personal lives and develop strategies to help build self-determination and create a positive learning environment.
Learn More!
Learn more about our program by visiting: