Group Activities
These enhanced services, workshops and events are available to all enrolled BA students at no additional cost.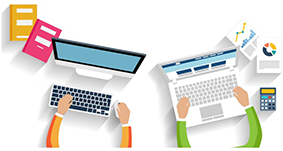 Organized Study Halls
Staffed by Strategy Instructors, BA Study Halls are offered in Storrs on weeknights to help students to stay on track with homework by providing accountability and 1:1 support. Modeled after high school study halls, these occur in Storrs' Homer Babbidge Library and give students an introduction to the library's space.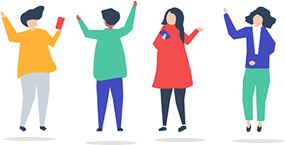 Circle of Opportunity
Join our panel that discusses student-generated topics.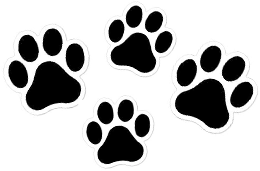 Husky Hangouts
The Storrs campus "Husky Hangout" meals series is a way to meet others and have lunch or dinner. Often, students will walk over to study hall or investigate campus activities and happenings after the meal.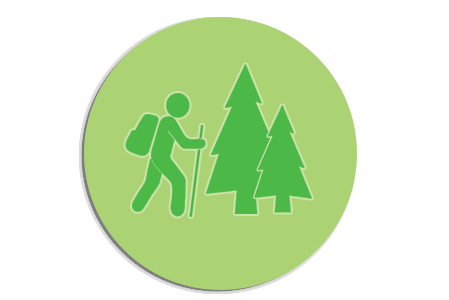 Wellness Events
A hike in the UConn forest might be just what you need on a fall day.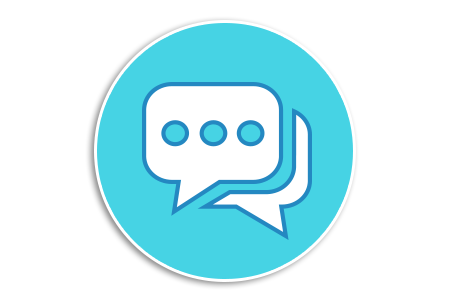 Social Events
Our socials promote wellness, friendships, and opportunities.