Campus Connections
We help facilitate introductions to programs outside of Beyond Access that can enhance a student's experience. Here are some of the partners we might connect a student with: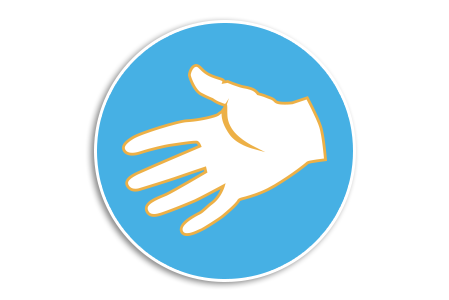 Connect with Disability Service Providers
If a student is registered with the Center for Students with Disabilities (CSD) the Strategy Instructor will work with the DSP (Disability Service Professional) on requesting accommodations.
Campus Introduction Initiative
We help our students find the support they need with campus partners like the Writing Center, The Tutoring Center (The Q Center), the Library, Student Health and Wellness, Wellness Center, and many more...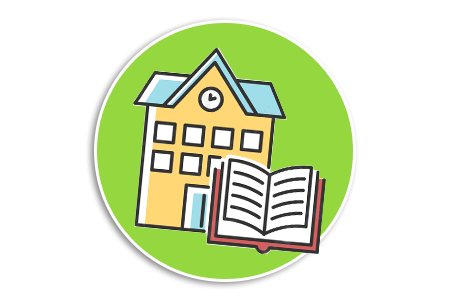 UConn Library
Beyond Access has worked closely with the UConn library to set up direct supports for our participants. Specific supports include appointments for personal topic explanations, research support and working templates to promote success towards completing research assignments, and specialized Beyond Access workshops on many topics.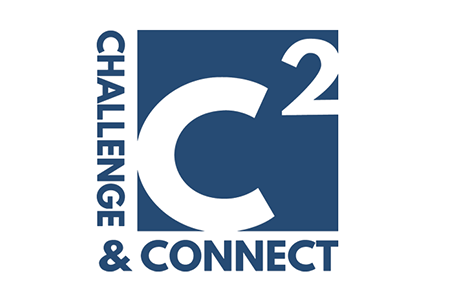 Challenge & Connect C2
COMING SOON! Beyond Access will be collaborating with the UConn Rec Center to identify students who would benefit from the Challenge & Connect C2 retreat experience. C2 fosters genuine connections and enhances well-being through intentionally designed programs centered on challenging students to unplug, engage in physical activity, and share experiences. (Participants will need to be recommended by a Beyond Access Strategy Instructor or another collaboration contact.)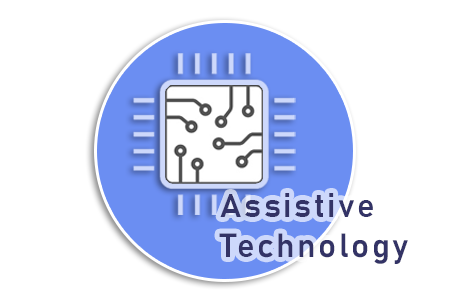 Assistive Technology
Beyond Access provides opportunities to access learning technologies that aim to enhance overall success and independence. Many students investigate ways technology can support success with notetaking. (CSDTech)